Some Additional Prints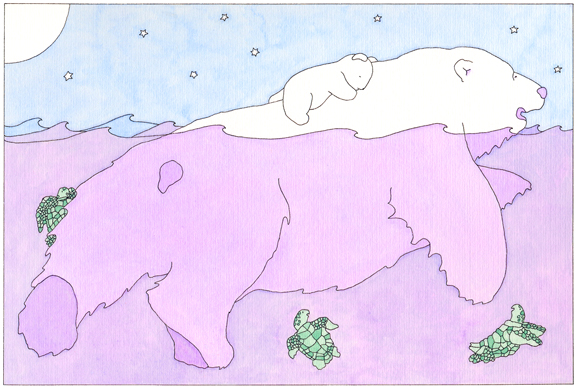 "He dreamed he was ferried on his father's back to a place where he was safe, cared for, and always loved."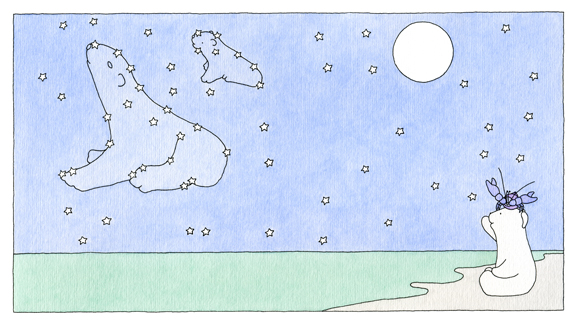 Ursa Major and Ursa Minor, from the book Bear at the Beach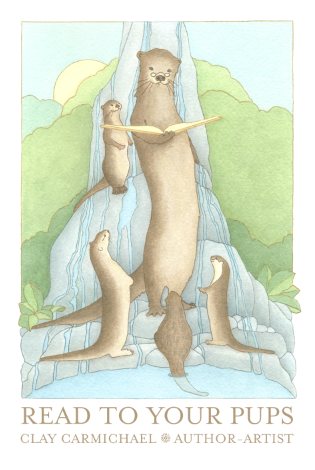 2017 Read to Your Pups Poster, 13" x 19"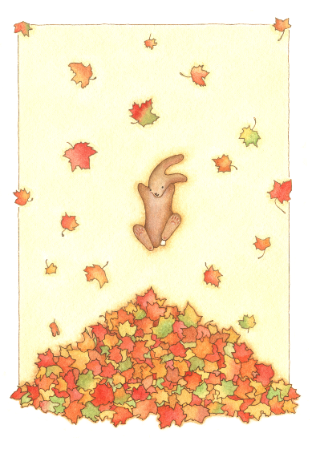 Joy
Questions or orders? Email, or leave a message on the studio phone for more information: 919.942.8058, and we'll return your call.
©2018 Clay Carmichael, All Rights Reserved.
Permissions: claycarmichael@gmail.com