Thanks for everyone's patronage during the Virtual Tour and the 2020 pandemic holidays.
Visit the NC Crafts Gallery in Carrboro, NC (10-6 Tues-Sat) or the Hillsborough Arts Council Gallery and Gift Shop in Hillsborough, NC (Reopens in March 2021)
to see and buy Clay's work in person, or order from claycarmichael@gmail.com
*******
September 2019 / Book & Reading Posters/ Orange County Public Library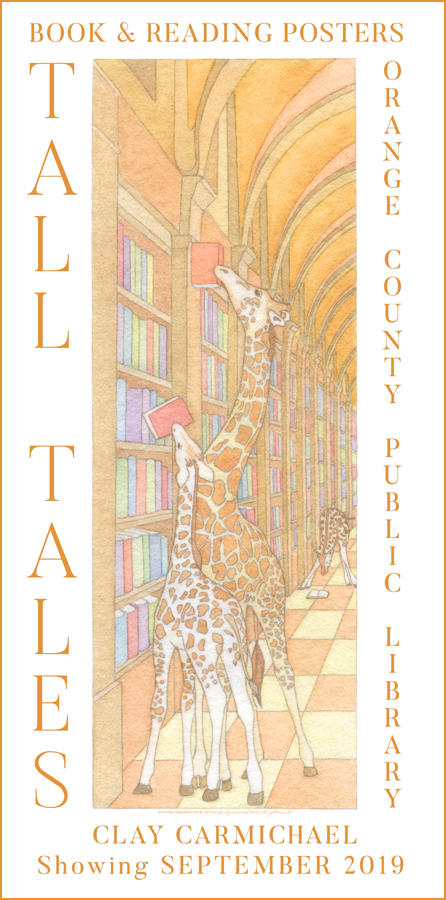 ARTIST STATEMENT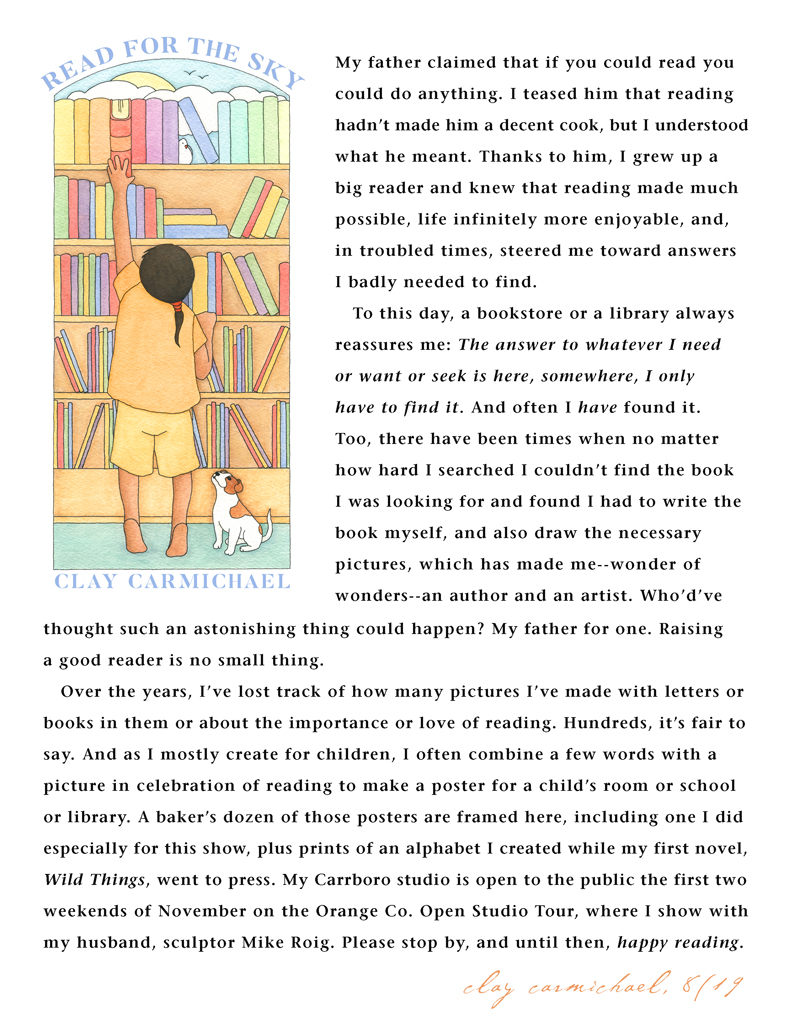 See more posters in the show here. See Clay's Alpha Beta alphabet here.
Show pricing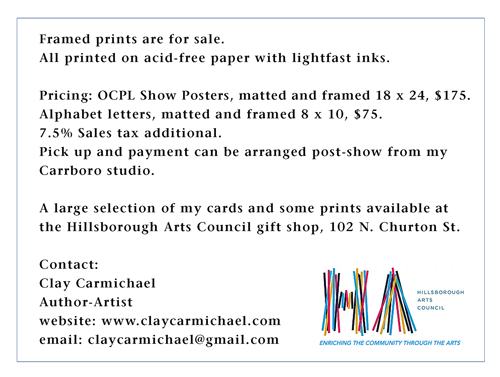 *****
Spring 2019 / JK GALLERY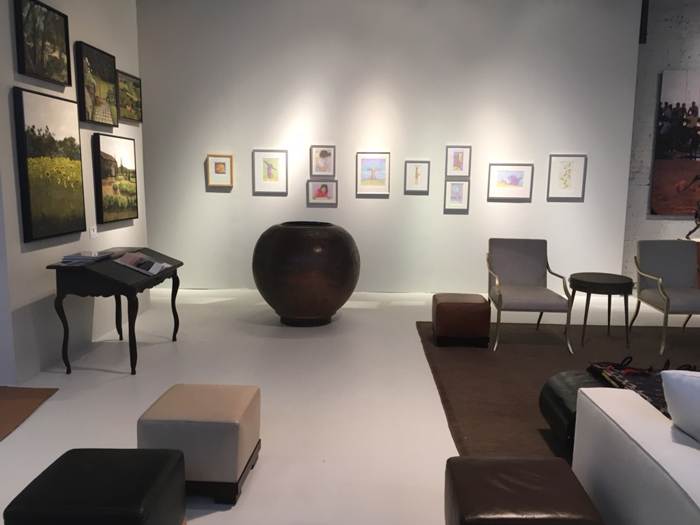 https://www.instagram.com/jim.koch/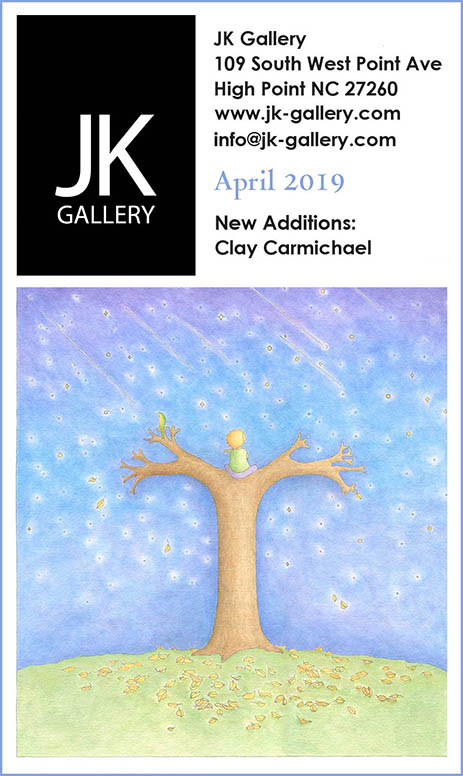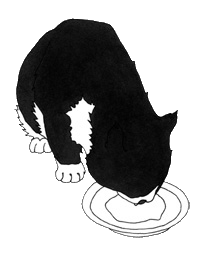 © 2019 Clay Carmichael, All Right Reserved