OPEN STUDIOS 2018
Thanks so much to everyone who visited our studios this year.
We look forward to seeing you next year!
CLAY CARMICHAEL / AUTHOR-ARTIST
ORIGINAL WATERCOLORS, PRINTS, BOOKS, CARDS
Studio Info 2018 Open Studio Brochure 2018 Tour Map (only)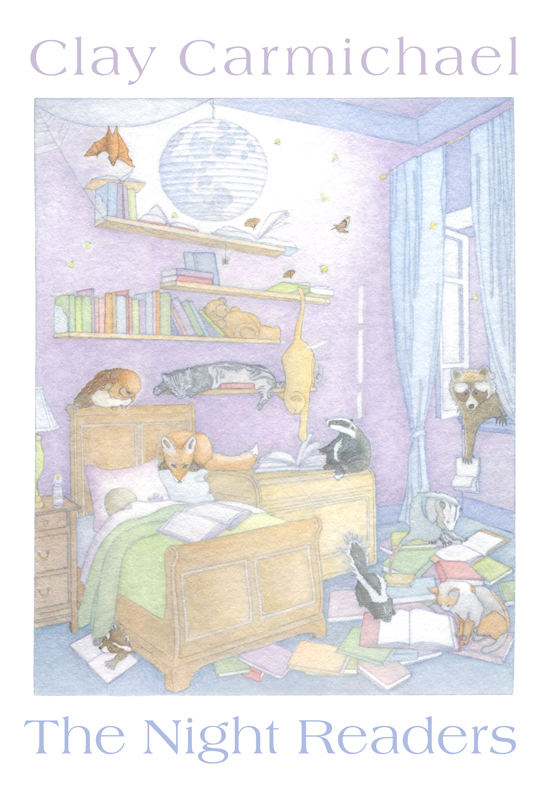 2018 Open Studio preview: The Night Readers Poster/ Clay Carmichael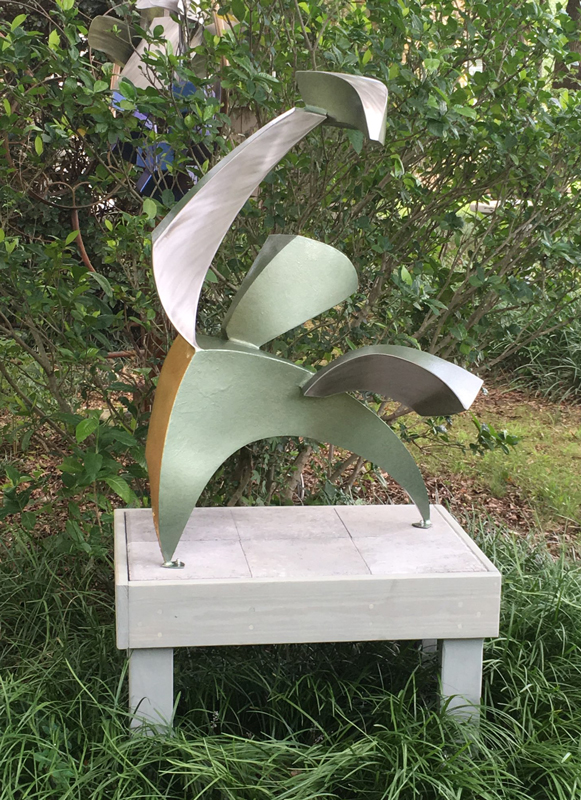 2018 Open Studio preview, Dragon, Mike Roig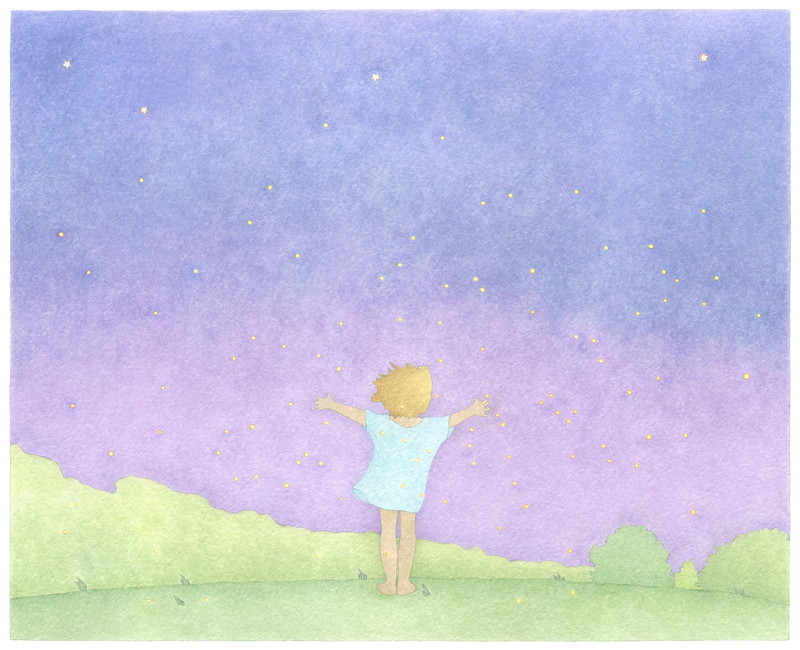 From 2017 Open Studio: Firefly Magic by Clay Carmichael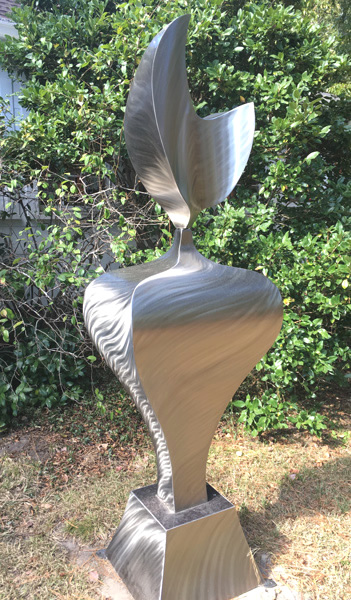 From 2017 Open Studio : Moondance by Mike Roig
Bear at the Beach and Other Adventures
A one-volume bind-up of my three picture books
Copies here at Open Studios.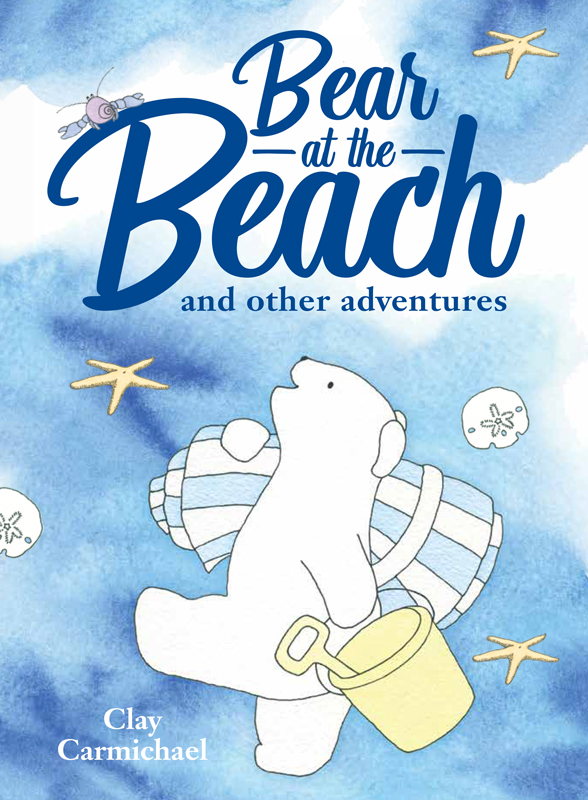 New cards prints and cards available annually, as well as my back catalog, preview here.
*****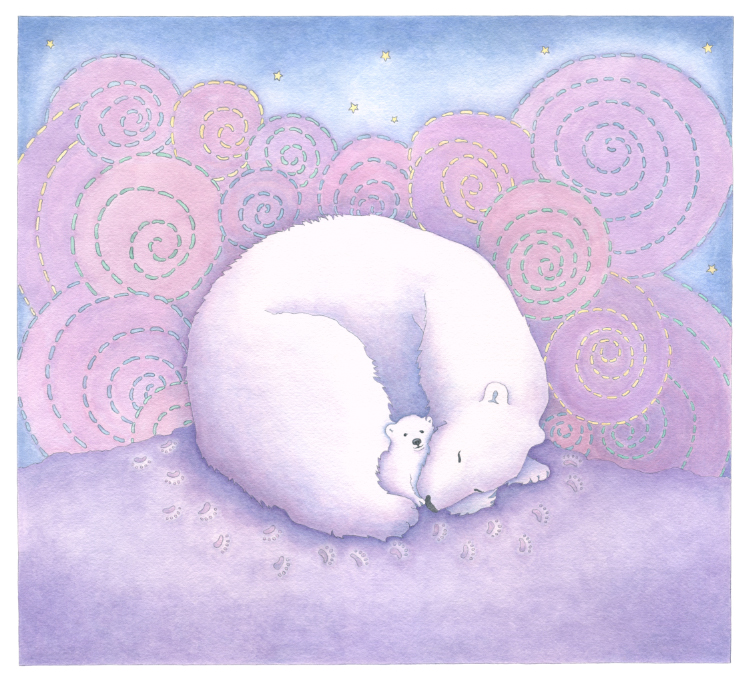 Clay's Polar Explorer, above, and Mike's new studio, below, a work of art in itself.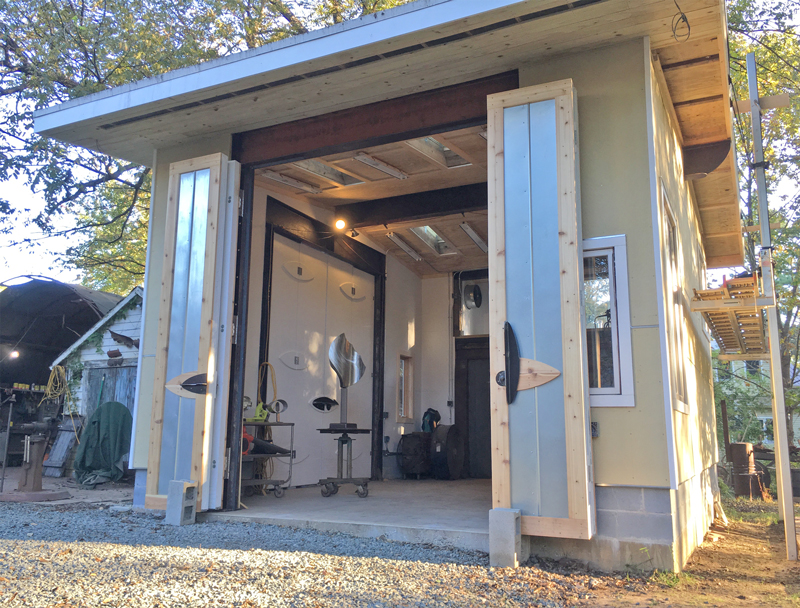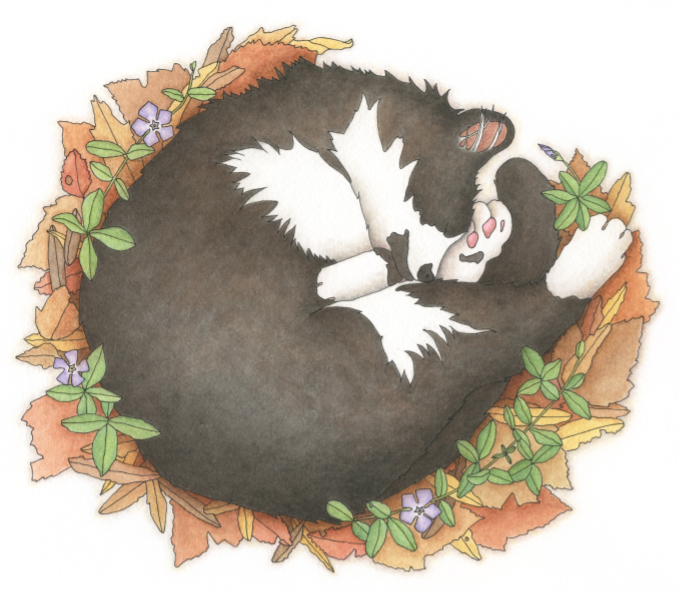 Garden Cat, watercolor and pen & ink by Clay Carmichael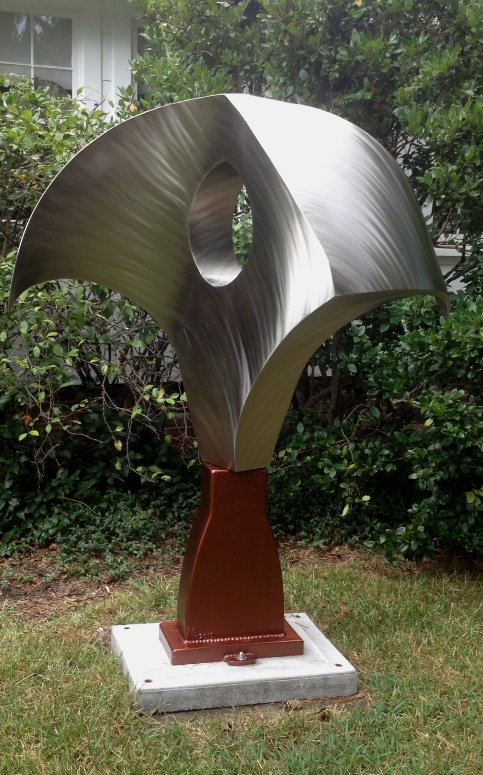 Mike's kinetic sculpture Wing Nut, (private collection).
See more at www.mikeroig.com.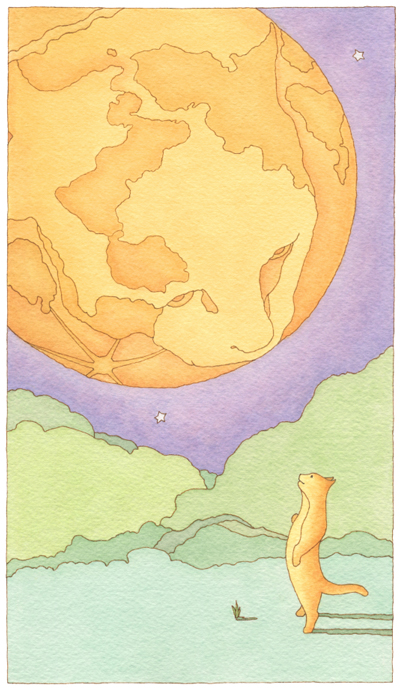 Moon Cat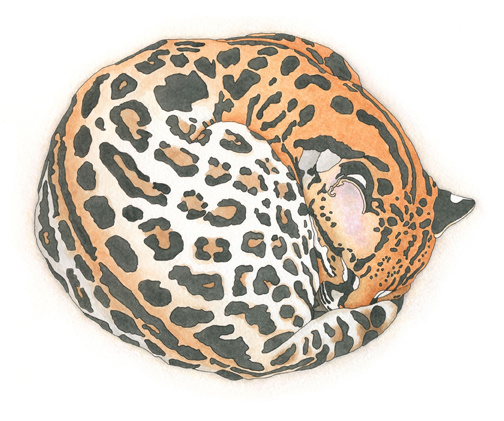 Dreams of the Ocelot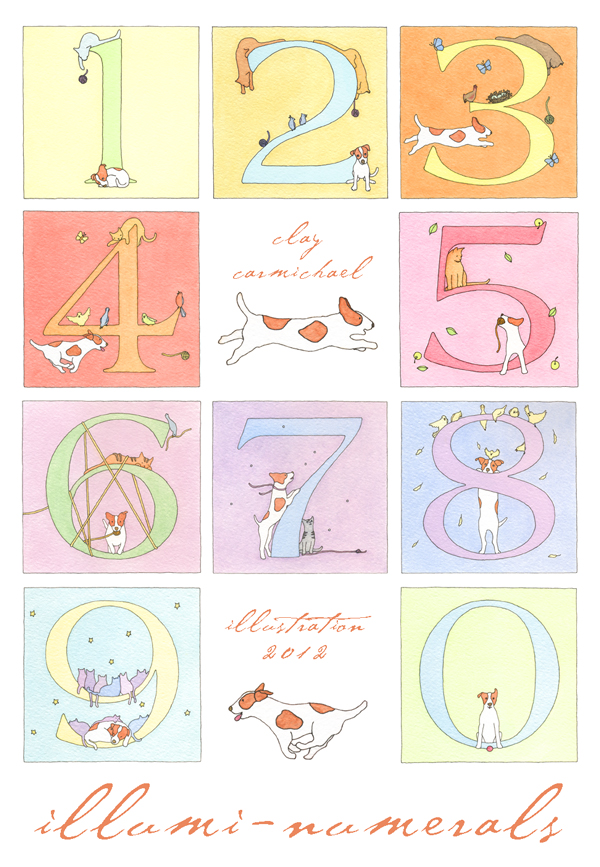 Illumi-Numerals Poster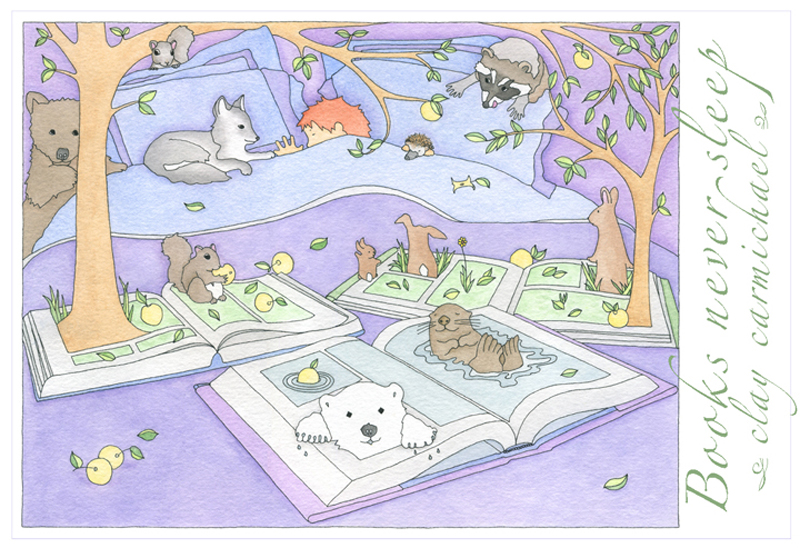 Books Never Sleep Poster / Print without text also available.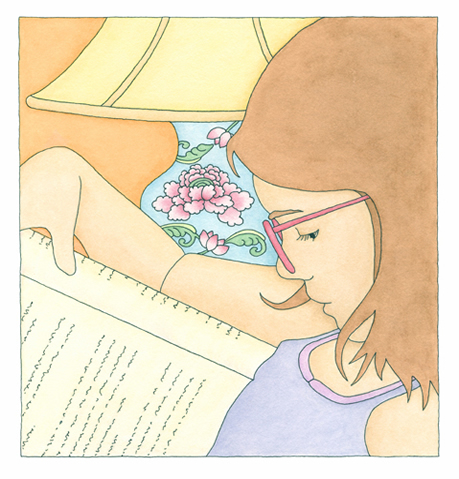 The Book Lover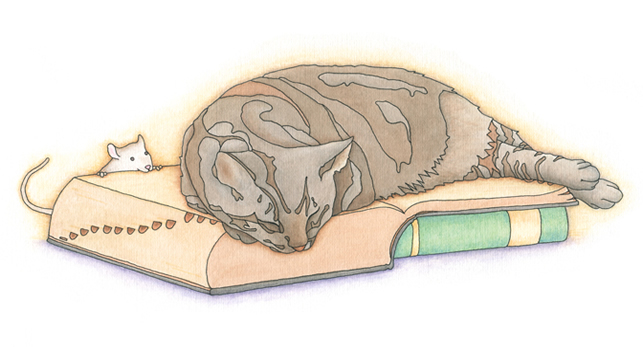 Catnap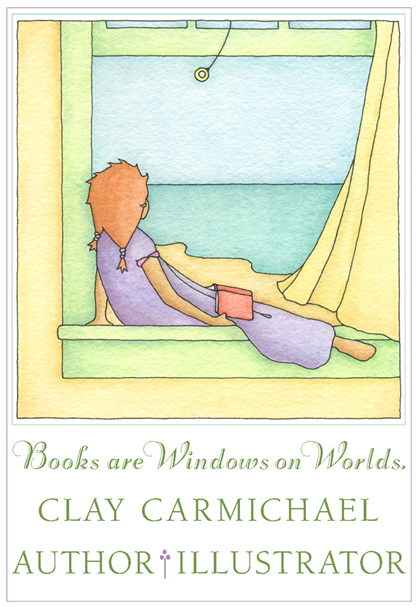 Books Are Windows on Worlds Poster