OPEN STUDIOS 2016
November 5 & 6 and 12 & 13
CLAY CARMICHAEL / AUTHOR-ARTIST/ ORIGINAL WATERCOLORS, PRINTS, BOOKS, CARDS
A BRAND NEW SCULTPURE STUDIO UNVEILED & SCULPTURE BY MIKE ROIG
Studio Tour 2016 Brochure Studio Tour 2016 Map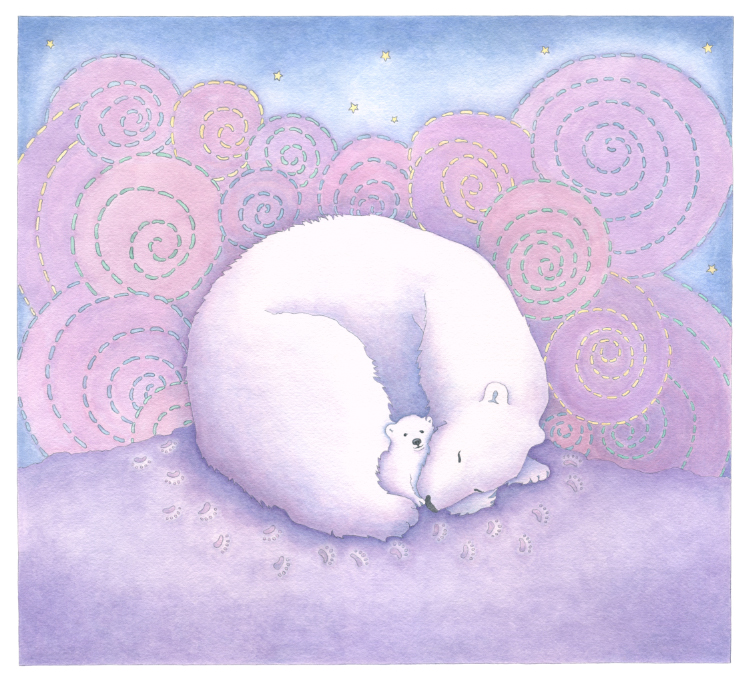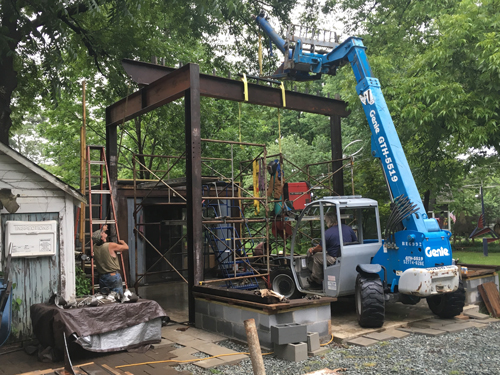 NEW / Studio Tour 2016 Preview: Clay's Polar Explorer / Mike's Studio underway, Mike, left; in the Genie, the fabulous Wayne Vaughn,
who will be displaying as guest sculptor at the studio this year.
Mike's new studio nearing completion, below, a work of art in itself.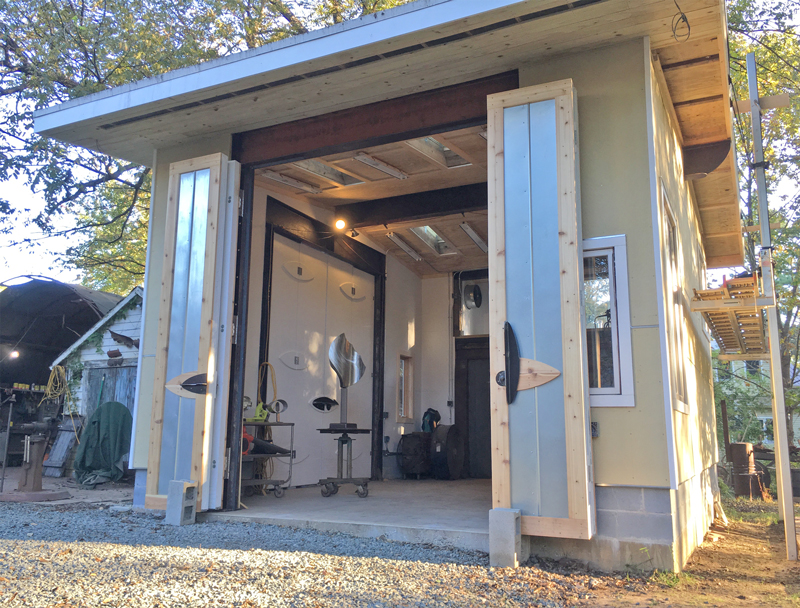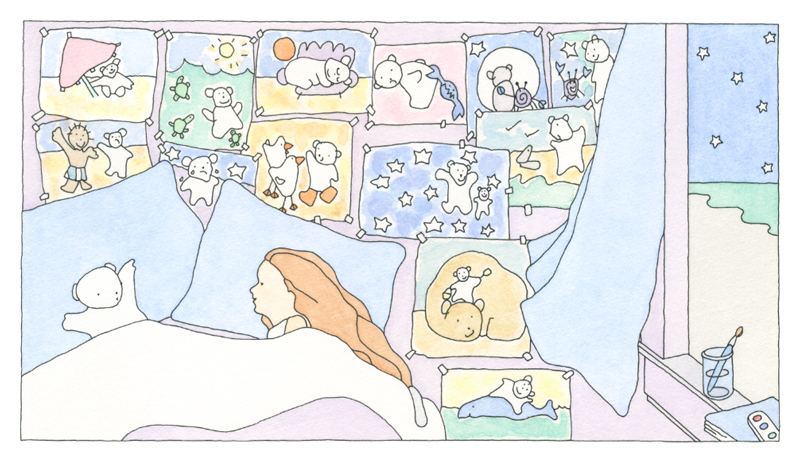 Studio Tour 2016 Preview: Storytime, from Bear at the Beach
For open studio 2016, I'll be offering a few prints from my picture books I've never offered before.
I've been rescanning all the art for (I hope) a new bind-up of all three books in 2017.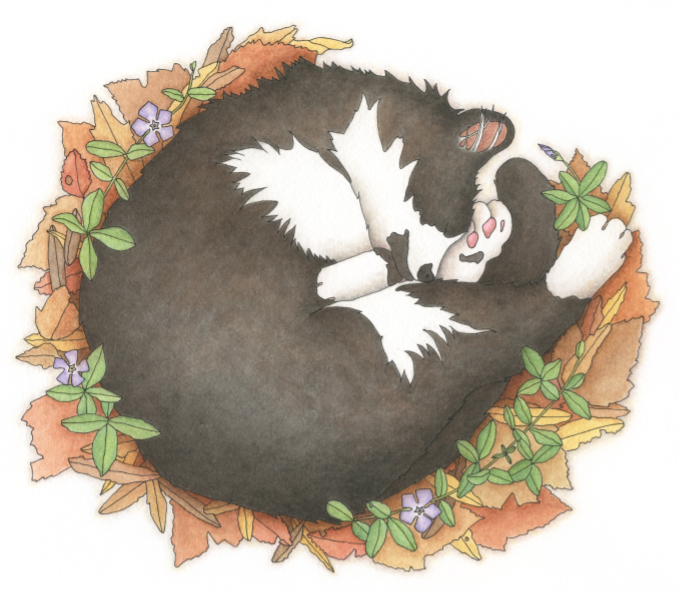 Garden Cat, watercolor and pen & ink by Clay Carmichael, 2015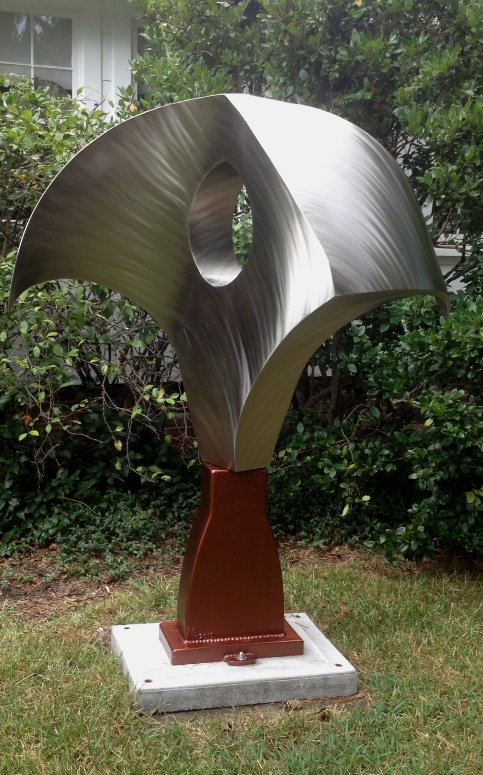 Pictured above: Mike's 2015 kinetic sculpture Wing Nut,
now in a private collection.
See more at www.mikeroig.com.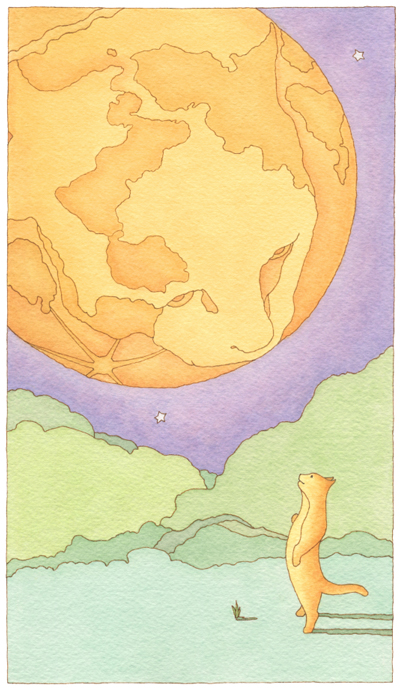 Moon Cat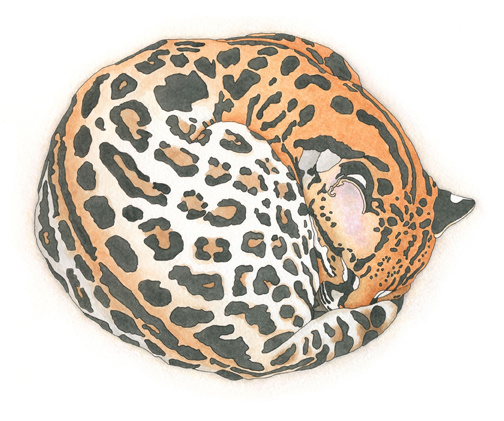 Dreams of the Ocelot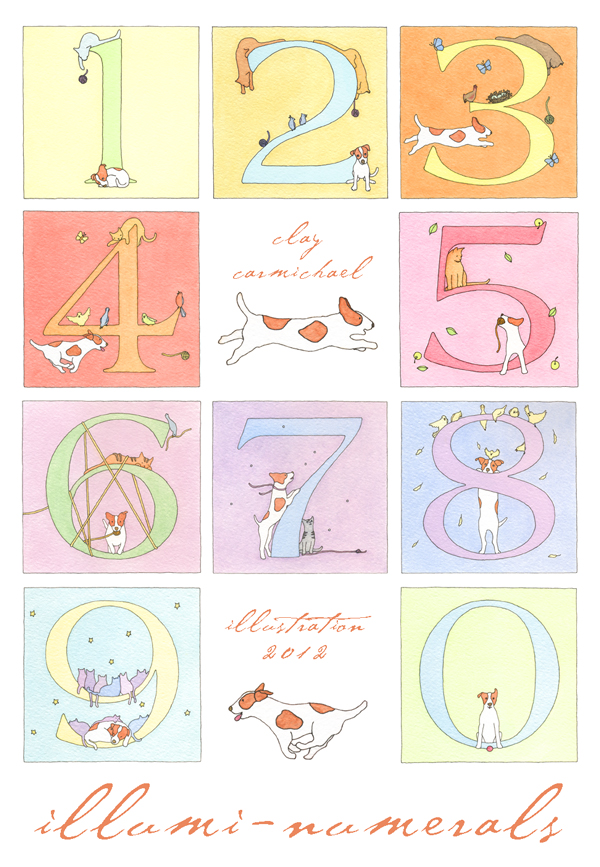 Illumi-Numerals poster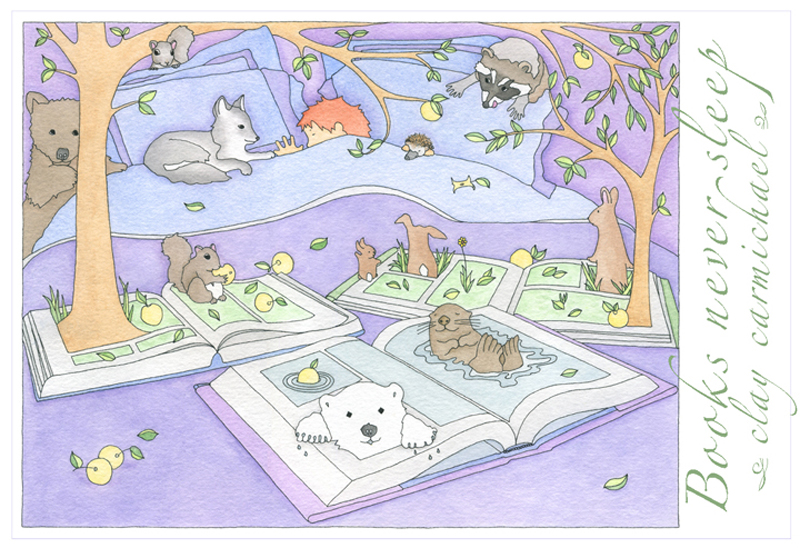 Books Never Sleep poster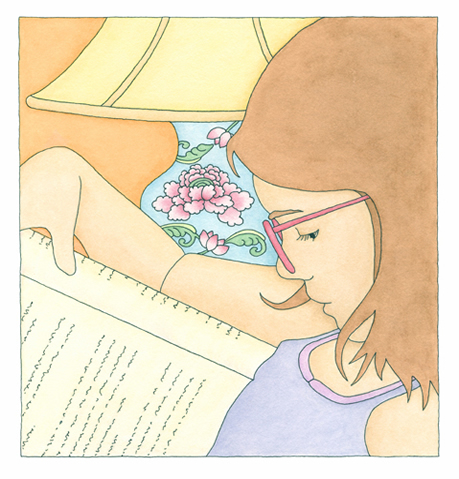 The Book Lover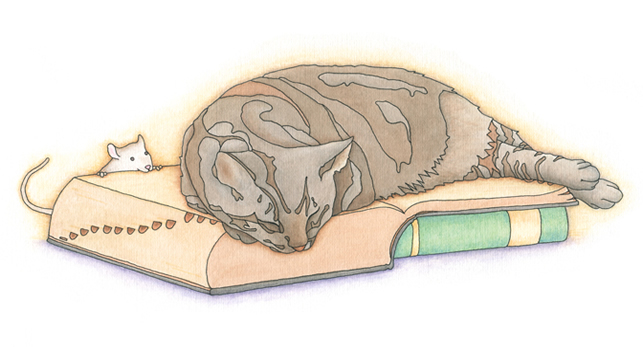 Catnap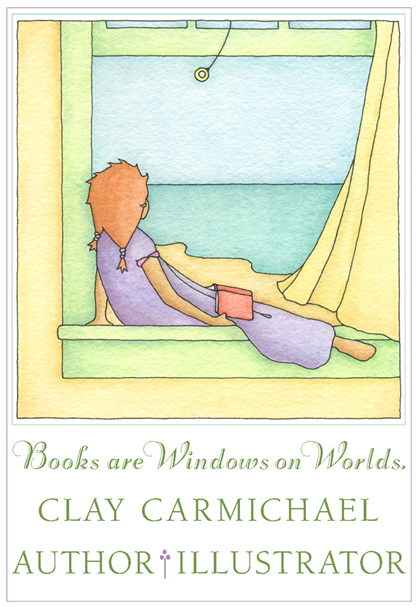 2015 Open Studio Tour Brochure (printer-friendly) 2015 Tour Map General 2015 Tour Information
LOCAL INDY & MAIL ORDER SALES

Clay's greeting cards are available year-round at these locations:

The Ink Spot Copy shop/501 West Main St. Carrboro, NC/9:00-5:00 M-F

The Bookshop of Chapel Hill, NC

Regulator Bookshop, Durham, NC

Ashley's Art Gallery (some prints)

Hillsborough Arts Council Shop (some prints)

Brother, Brother & Wild Things sold @:

Regulator Bookshop, Durham, NC

Quail Ridge Books, Raleigh, NC& Flyleaf Books, Chapel Hill, NC

Studio hours by appointment only:

Directions to the studio here.

prints, & cards available year-round. Click here to browse Clay's Cards & Prints 2016 web catalog.

For print or card ordering info contact:
© 2004, 2005, 2006, 2007, 2008, 2009, 2010, 2011, 2012, 201, 2014, 2015 Clay Carmichael, All Rights Reserved. Permissions: claycarmichael@gmail.com